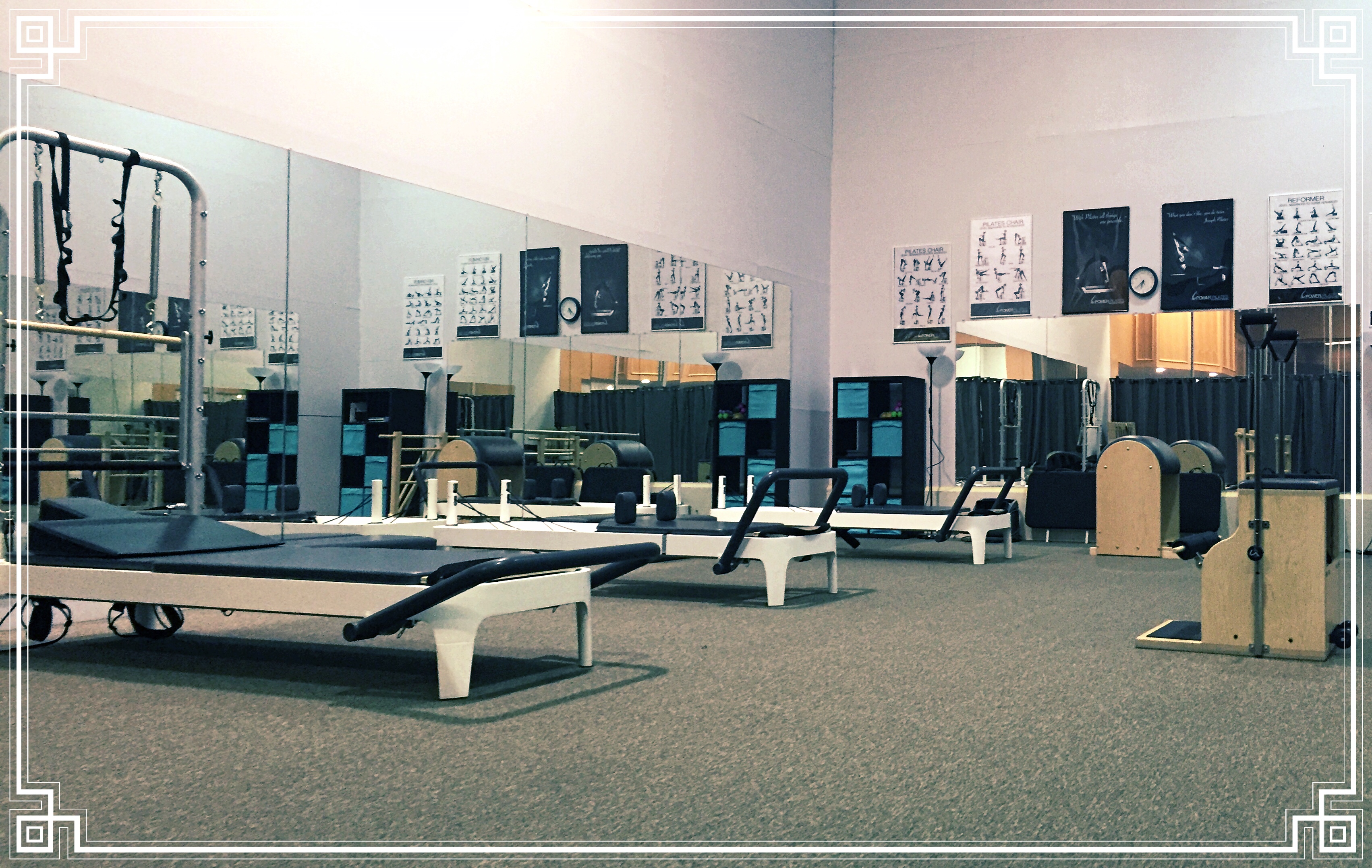 Power Pilates Reformer Studio is a semi-private Pilates Studio, located in WRS Athletic Club, Waco, TX. We offer private and semi-private Apparatus sessions as well as Mat classes, Pilates and Barre.  All Mat Classes are free for WRS Athletic club members. We use Balanced Body equipment, the original manufacture of Pilates Apparatus and the number one choice of Pilates professionals.
All classes are designed to help our clients build strength, flexibility, postural alignment, balance and coordination. You will find the principles of Joseph Pilates inherent in every session. After an evaluation, we will create a progressive Pilates program specific to your personal needs and goals. You DON'T have to be a member of WRS Athletic Club to schedule your Pilates session.
About Instructor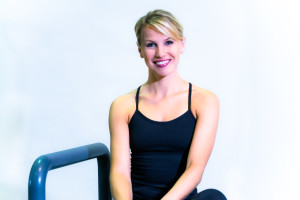 Nadya Rafferty – was born in Russia where at a very young age she learned the importance of body management while studied Rhythmic Gymnastics and Dancing. After graduating from Perm State Technical University with a Master's in Engineering and postgraduate in Marketing she decided to go back to the thing she loved the most, dancing. After traveling all over Russia and Europe working as a dancer, teaching Zumba and choreographing dance routines she found a new passion for Pilates.
Pilates was always a part of her dance training but she quickly realized that the joy of helping others was something she had always strived for. Using her past experiences and knowledge she gratefully passes on the love of a healthy lifestyle by teaching Pilates, Barre and Dance Fitness. Nadya is Certified Pilates Trainer (PMA-CPT),  holds her certifications by Balanced Body University (Comprehensive pilates) and American Council on Exercise (Group fitness)