About Us
Power Pilates Reformer Studio is a semi-private Pilates Studio, located in WRS Athletic Club, Waco, TX.  We offer private and semi-private Apparatus sessions as well as mat classes, Pilates and Barre.  All mat classes are free for WRS Athletic club members. We use Balanced Body equipment, the original manufacture of Pilates Apparatus and the number one choice of Pilates professionals...
New Member Promotions
Book 5 Private Pilates Apparatus Classes and Get WRS Athletic Club Membership FREE!
What our clients say
"Since starting Pilates with Nadya my physical strength has developed a great deal. She is detailed and specific about proper form, encouraging me to press beyond what I realized possible. Nadya is gifted and professional instructor and I am fortunate to work with her."
Lisa Spitzer
"Nadya is a fabulous instructor: knowledgeable and professional in every way. My strength, flexibility and posture are greatly improved and joint pain is lessened tremendously. Through her instruction and encouragement she makes me want to be the best "Me" that I can be! One of the best decisions I've ever made!!"
Lisa George Pohl
"Nadya does a great job of pushing my limits carefully to help me progress. My time with her is challenging with lots of variety to keep me focused. My pilates is helped me immeasurably in strength, muscle tone, and flexibility."
Ricki Florsheim
News Blog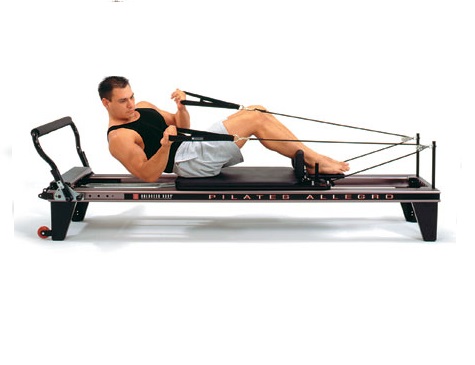 Whether you lift weights in the gym, run marathons, playing golf or you are just looking to improve your overall […]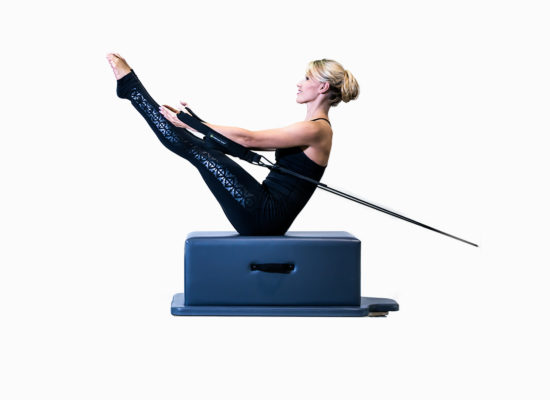 3 Best Reasons Every Woman Should Try Pilates Summer and upcoming vacations can be great motivators for starting an exercise […]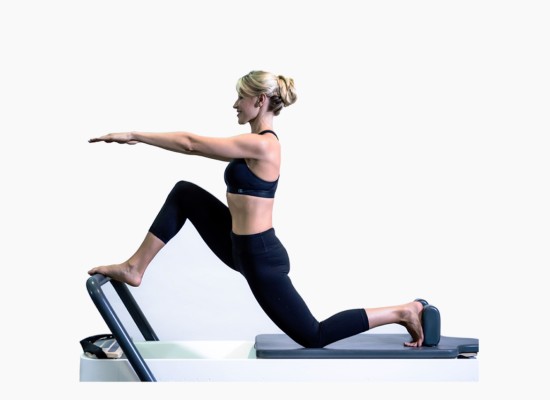 Lunges (Test how flexible each hip in its own) How to do it:  On the mat, start in a prone […]
See all news